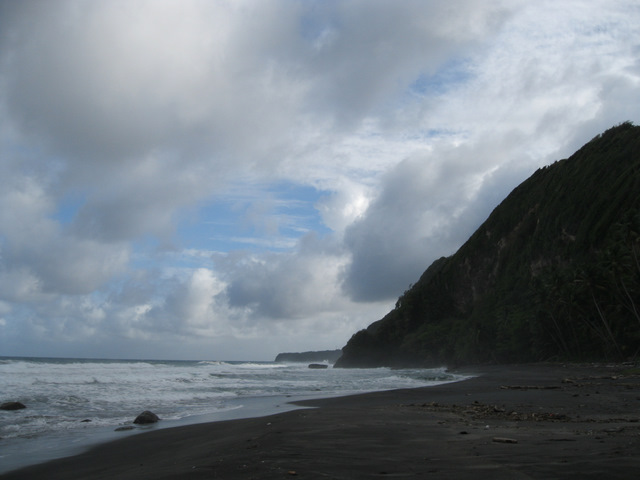 Assistant Professor
Atmospheric & Environmental Sciences
University at Albany
ES 339B
(518) 437 3732
jminder albany edu




Recent News:
April 2015:

Adam Massmann is awarded a National Science Foundation Graduate Research Fellowship !!



Nov 2014:

Justin quoted in "Unraveling the mysteries of deadly 'firehose' lake-effect snow events" (read more here).



Sept 2014:

Justin gives invited talk at MTNCLIM 2014 mountain climate research conference.



Sept 2014:

Adam Massmann joins the Minder research group.



Aug 2014:

Ted and Justin presented research at the AMS mountain meteorology conference . See links: here and here.



March 2014:

Justin was awarded an

NSF-CAREER grant

to study the role of the snow-albedo feedback in regional climate change over mountainous terrain. The grant will also fund a summer weather/climate science camp for local urban high school students.
( read more here )





Dec 2013 -Jan 2014:

Justin & grad student Ted Letcher participated in the Ontario Winter Lake-effect Systems (OWLeS) field experiment to study lake-effect snow over the Tug Hill Plateau ( read more here )





Sept 2013:

Ted Letcher joins the Minder research group.