Brian Rose
Our fearless leader. Assistant Professor in the Department of Atmospheric and Environmental Sciences at the University at Albany.
I joined DAES in Fall 2013. Previously I was a postdoctoral scholar at the University of Washington, hosted by David S. Battisti. I completed my PhD in 2010 in the Program in Atmospheres, Oceans and Climate at MIT. My thesis advisor was John Marshall. I first came to UW as a visiting scholar under the NOAA Climate and Global Change Postdoctoral Fellowship.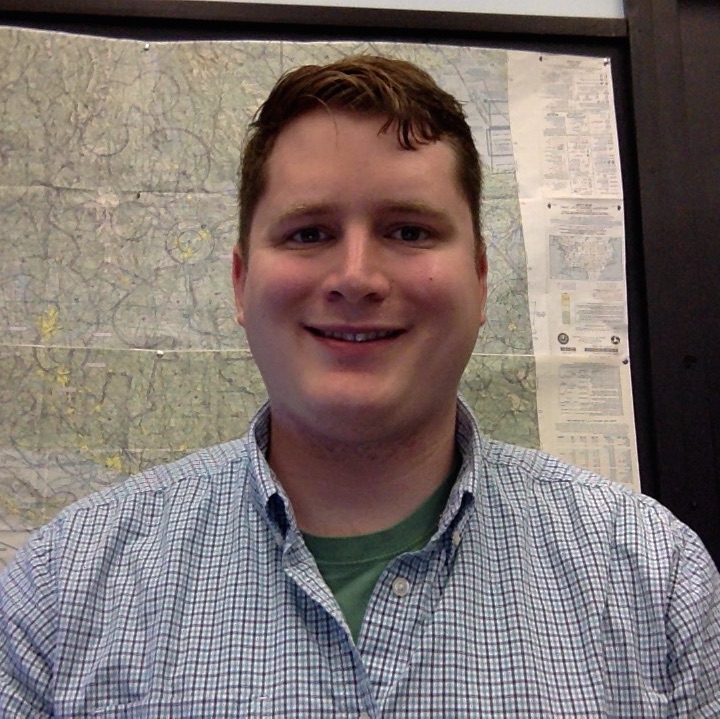 Cameron Rencurrel
Howdy!! My name is Cameron Rencurrel and I am a PHD student in the Department of Atmospheric and Environmental Sciences at SUNY Albany. Coming from Lake Jackson, TX, I graduated from Texas A&M University in the spring of 2014 with a B.S. in Meteorology and minors in both Mathematics and Oceanography and have been working with Dr. Brian Rose since the fall of 2014. My research interests include climate dynamics, paleoclimate, and ocean/atmosphere interactions in our climate system. In general, I am fascinated with understanding how and why a system as complex as our climate has varied over time. Presently, I am looking into how the atmosphere compensates for variations in tropical ocean heat transport in an attempt to understand what has driven climate change in the past. I can be reached at crencurrel@albany.edu.
Cameron completed his MS thesis in February 2017, entitled ``Understanding Climatic Adjustments to Variations in Tropical Ocean Heat Transport". He is continuing as a PhD student.

Christopher Cardinale
Our newest group member, recently graduated from the Atmospheric Sciences program right here at U. Albany. Chris is studying mechanisms of energy transport into the Arctic and how they vary with (and contribute to) climate change.
Alums
Lance Rayborn, MS thesis completed 12/2016: Understanding the Dependence of Radiative Feedbacks and Clouds on the Spatial Structure of Ocean Heat Uptake. (currently a Research Associate at the Pacific Northwest National Laboratory)
Chyi-Rong Tsai, visiting undergraduate intern, Summer 2015 (currently a senior in Atmospheric Science at National Taiwan University)
Deborah McGlynn, undergraduate thesis, Fall 2014 (currently a Masters student at SUNY ESF)