Welcome!
I am a fifth year graduate student at the University at Albany, SUNY working towards my Ph.D. in Atmospheric Science within the Department of Atmospheric and Environmental Sciences, under the supervision of Professor John Molinari.
In May 2014, I graduated from Yale University with a Bachelor of Science in Geology & Geophysics: Atmosphere, Ocean, and Climate from the Department of Geology & Geophysics where I worked with Professor William Boos.
Research Areas
TC Weblinks
I have compiled graphics from other sources, for informational purposes only, and have presented them in a way to give an at-a-glance view of the tropics and current TC activity for the Atlantic, Pacific, and MJO&ENSO.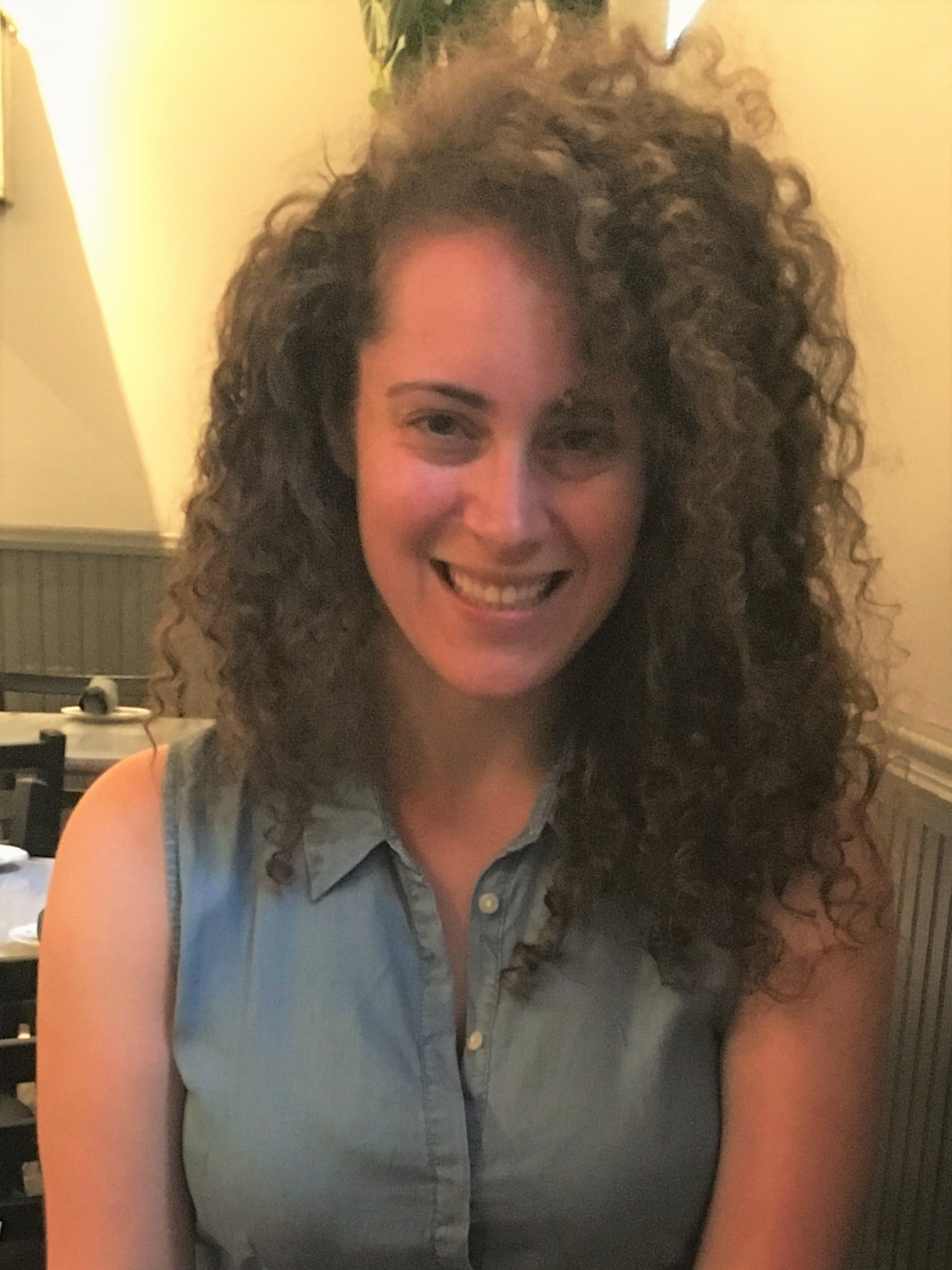 Recent Updates
PUBLISHED | Article @ MWR: Research I conducted on the TC diurnal cycle is now published. More information and a copy of the paper can be found here. (02/2019)
MILESTONE: Passed my oral qualifying exam! (12/2017)
Courses | Spring 2019
ATM 899 | Doctoral Dissertation
Past Courses
ATM 504 | Intro. to Atmospheric Physics

ATM 510 | Synoptic Dynamic Meteorology I

ATM 511 | Synoptic Dynamic Meteorology II

ATM 521 | Tropical Meteorology

ATM 523 | Large-Scale Dynamics of The Tropics

ATM 562 | Numerical Weather Prediction

ATM 563 | Applications of Numerical Weather Prediction (audited)

ATM 741 | Special Problems in TC Research

ATM 839 | Independent Study II (Trop. Cyclones I)

ATM 898 | Research in Atmospheric Science II

ATM 899 | Doctoral Dissertation