Eligibility and Application
Eligibility
Current high school students are eligible to apply. Students from Schenectady, Albany, Troy, Watervliet, and Rensselaer will be given special consideration.
All campers must have a release form signed by a parent or guardian.
Application
Please fill out the online application found here: application link
Applications are due by , 2023.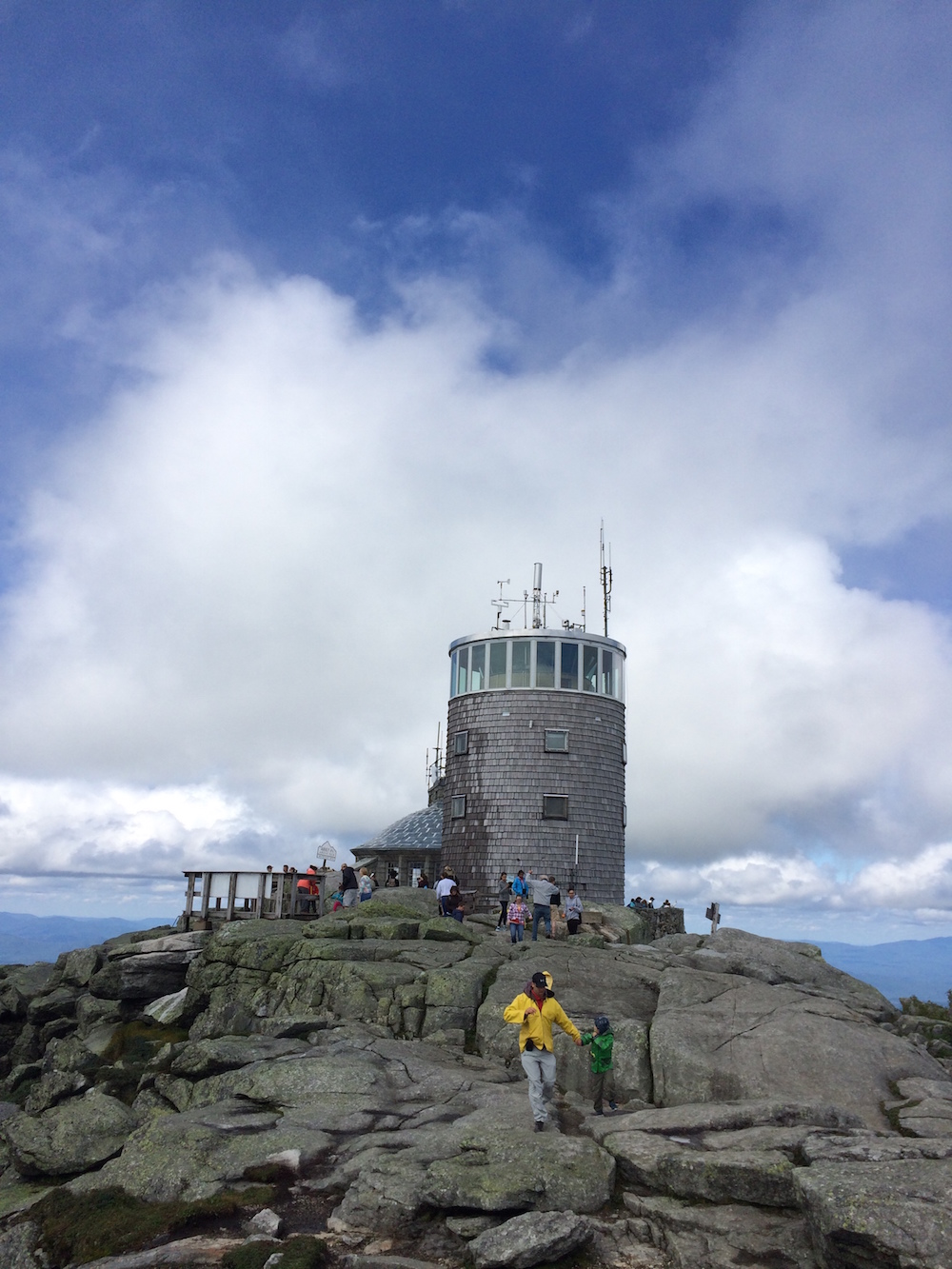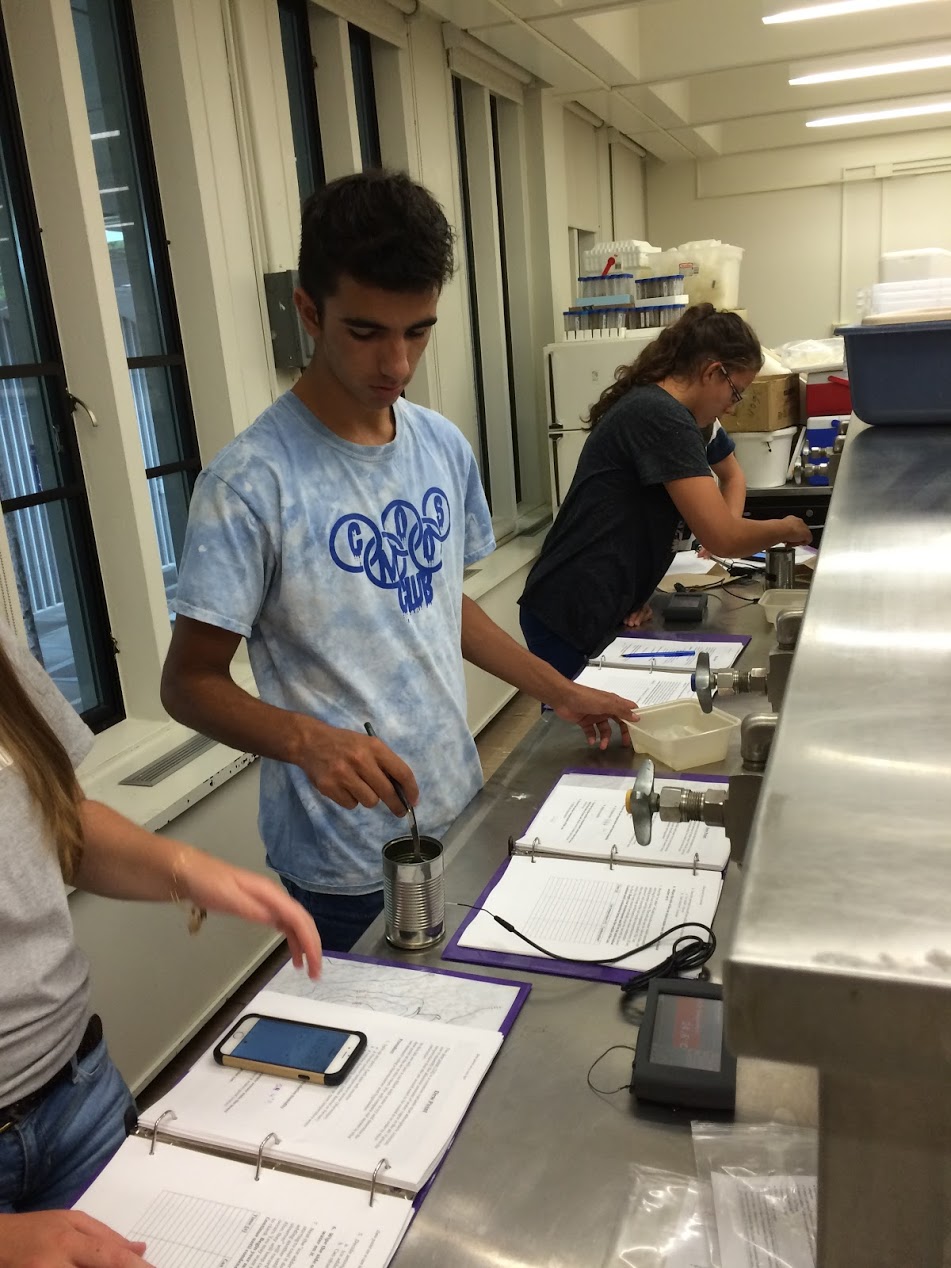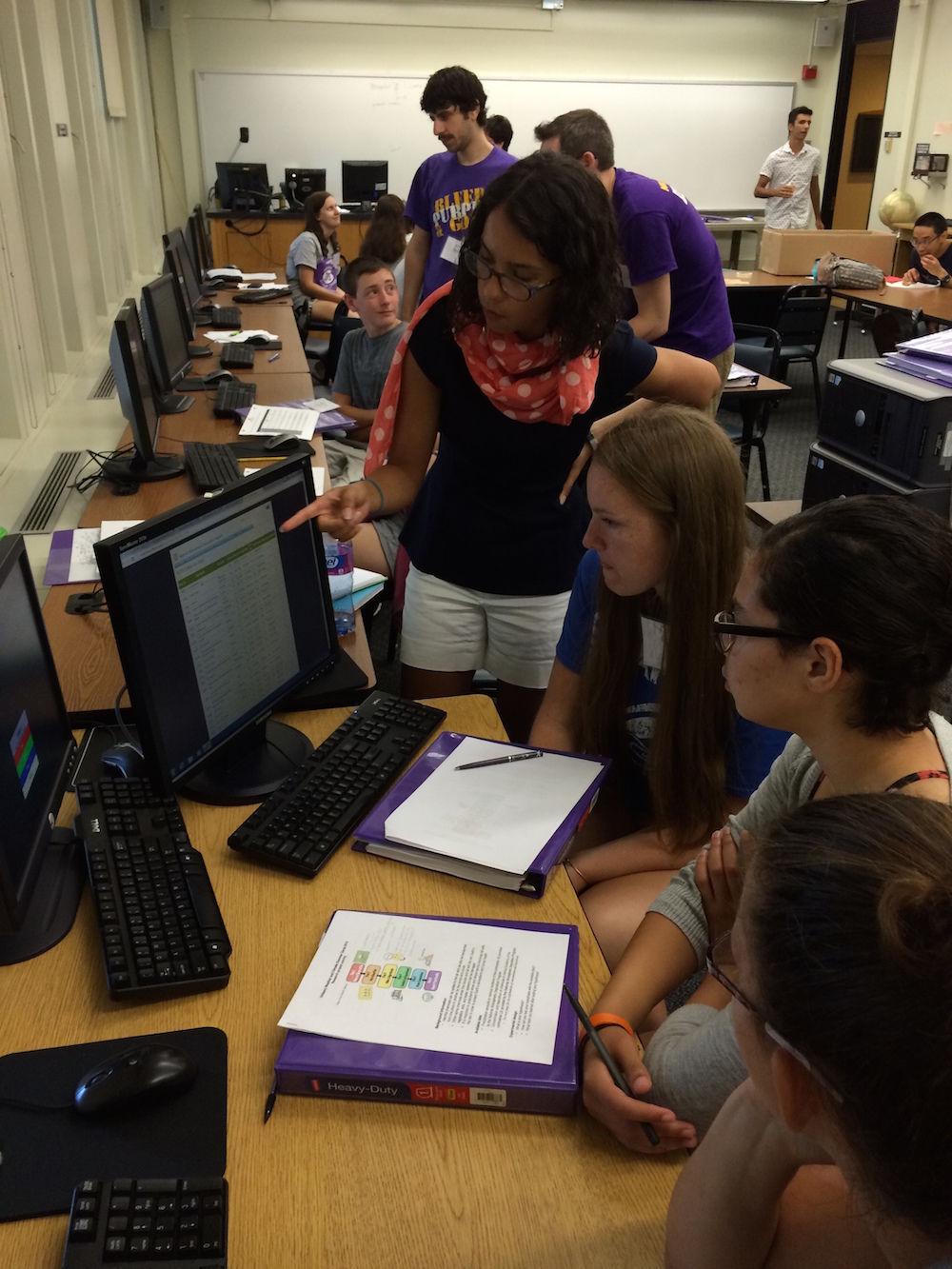 -->